Tax Planning and Consulting
Benjamin Franklin sure thought that death and taxes were life's only two certainties. While we can't do much for you on the life/death side, we can certainly help make sure that you're paying as little in taxes as you need to. Stemming from our deep experience in technical tax planning and transaction structuring, we can provide the deep technical and tactical advice to keep your tax burden as low as possible.
We offer a range of tax advisory solutions based on your needs. Clients have used our services to invest through self-directed IRAs, invest through their own private opportunity zone funds, accelerate their depreciation to the maximum amount allowed under the Tax Cuts and Jobs Act of 2017, become real estate professionals, form LLCs, invest internationally, structure conservation project, and engage in real, meaningful long-term tax planning.
Give us a call. See what we can do.
Schedule a Free Consultation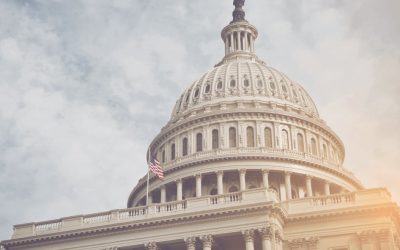 After weeks of work, we are finally happy to announce the launch of our new website. Our entire team has worked hard to provide updated content, new imagery, and a brand new way to find the information you are looking for. You can now learn more about our services in...
read more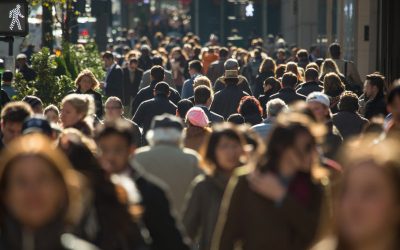 Home Tax Reform 2017 100 percent depreciation is available on "new-to-you" assets. For real estate investors, this means a windfall of deductions in the year of purchase. Use our exclusive, online tool to divide a single purchase price into the components eligible for...
read more