Finally, a creative accounting firm for individuals and businesses.
Who Is IndigoSpire CPAs & Advisors?
We are a flat-fee, highly practical and creative CPA firm. Leveraging over 15 years of CPA technical experience, we bring a high level of creativity and expertise to complex tax, accounting, audit/review and advisory problems.
Specifically, the firm specializes in real estate taxation advisory and compliance (including Sec. 1031 exchanges, Qualified Opportunity Zone investing, accelerated deprecation, conservation easements and other tools to reduce taxes) as well as SEC compliant audit and review services for Regulation Crowdfunding and Regulation A securities issuers.
We're here to help. Come see what we can do.
A Full Service Accounting Firm
Tax Planning and Consulting
CFO and Investor Services
"Ryan's and his team was able to save us many 0,000s in taxes when our previous CPA firm – that we spent a lot of money on – didn't even bring it up. They are thoughtful and do a good job of explaining the risks and rewards of strategies."
Jennifer
"IndigoSpire helped us out of a big jam and was able to deliver for us on very short notice. They helped us with our Reg CF offering then were able to leverage that to assist with our Reg A+ offering shortly thereafter. Also, their flat-fee pricing also is perfect for cash-flow. I never get any surprise billings!"
Paul
"I feel like Ryan is a foremost expert on small-scale qualified opportunity zone investing. He has imaginative solutions for our problems."
Tom
"The accelerated depreciation tool that Ryan and his team developed is really amazing. Doing single-family home cost segregations has never been so easy!"
Andy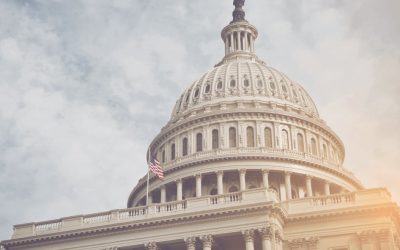 After weeks of work, we are finally happy to announce the launch of our new website. Our entire team has worked hard to provide updated content, new imagery, and a brand new way to find the information you are looking for. You can now learn more about our services in...
read more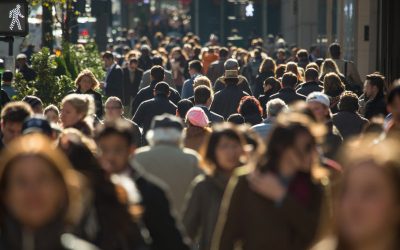 Home Tax Reform 2017 100 percent depreciation is available on "new-to-you" assets. For real estate investors, this means a windfall of deductions in the year of purchase. Use our exclusive, online tool to divide a single purchase price into the components eligible for...
read more