Damn. Is it April 15th again already? Mixing our strong tax advisory practice with our compliance team, you get an awesome end-to-end solution for real savings when others are just filling out forms and checking boxes. All of our compliance engagements come with access to professionals for on-going advice and issue resolution.
Combining cutting-edge tech, Clients can upload documents, view returns and provide comments in our Client Portal in an efficient, streamlined process. Our strength is in real estate and our Clients are across the US (with several outside the US investing in the US). You'll get continued guidance on 1099 reporting, payroll recommendations and the expertise of getting those well-conceived tax planning ideas from whiteboard to tax return.
Get advice. See it through onto the actual return.
Schedule a Free Consultation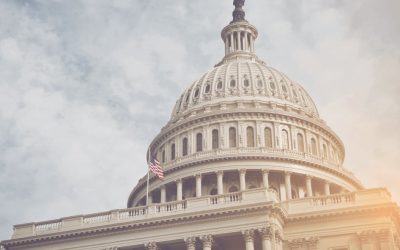 After weeks of work, we are finally happy to announce the launch of our new website. Our entire team has worked hard to provide updated content, new imagery, and a brand new way to find the information you are looking for. You can now learn more about our services in...
read more