CFO and Investor Services
Sometimes you just need a team of professionals backing you in your corner. If you have a large or small private fund, we can offer a range of services from just "the tax firm" to regular bookkeeping, investor relations, distribution calculation and payout and subscription agreement collection.
Our accounting expertise is also available on the management level. If you need to get the finance side of your fund or company's house in order, consider an outsourced CFO solution with us.
Schedule a Free Consultation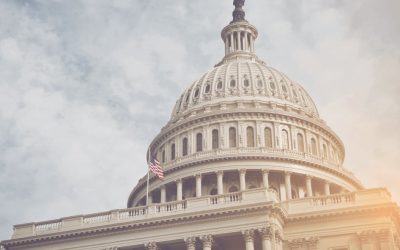 After weeks of work, we are finally happy to announce the launch of our new website. Our entire team has worked hard to provide updated content, new imagery, and a brand new way to find the information you are looking for. You can now learn more about our services in...
read more